Appliance Repair of Florence, Alabama has the expertise to confidently and correctly repair all of these appliances, and get your life back to normal:
ALABAMA APPLIANCE DISASTERS SOLVED
Everyone knows how inconvenient it is when something in your home is broken. Anyone who has called Appliance Repair of Florence, Alabama knows that they can trust them to do the job right, fast and for a fair price.
Consider how difficult it is when something in your kitchen stops working, such as your freezer or oven. You are faced with losing all of your food or not being able to cook food for your family. What if your washer or dryer need repair? Are you going to suffer the inconvenience of going to a laundromat or try to wash your clothes by hand?
No one has time to deal with appliance repairs, but it can be a cost-saving option when compared with purchasing a new dishwasher or HVAC system. You must call someone that you can trust to protect your investment and quickly send qualified technicians to get your life back to normal.
So, if you are ever faced with a microwave oven that has stopped working or your Range Top is malfunctioning, trust the appliance repair experts to make things right. Home appliance repairs can be a safety hazard, so don't risk your family's safety by having an untrained handyman attempt to repair your electrical and gas appliances. Trust Appliance Repair of Florence, Alabama.
FULL-SERVICE REPAIR FOR
ALL APPLIANCES
COMMERCIAL APPLIANCE REPAIR SOLUTIONS
Business owners can enjoy the same high-quality service and value, as well. Appliance Repair of Florence, Alabama can repair your commercial appliances, including Sealed System repairs quickly and get you back in business.
Not every repair service has the equipment and ability to work on heavy-duty commercial equipment, or be able to respond quickly when trouble arises. Appliance Repair of Florence, Alabama provides service that you can trust to your invaluable business assets.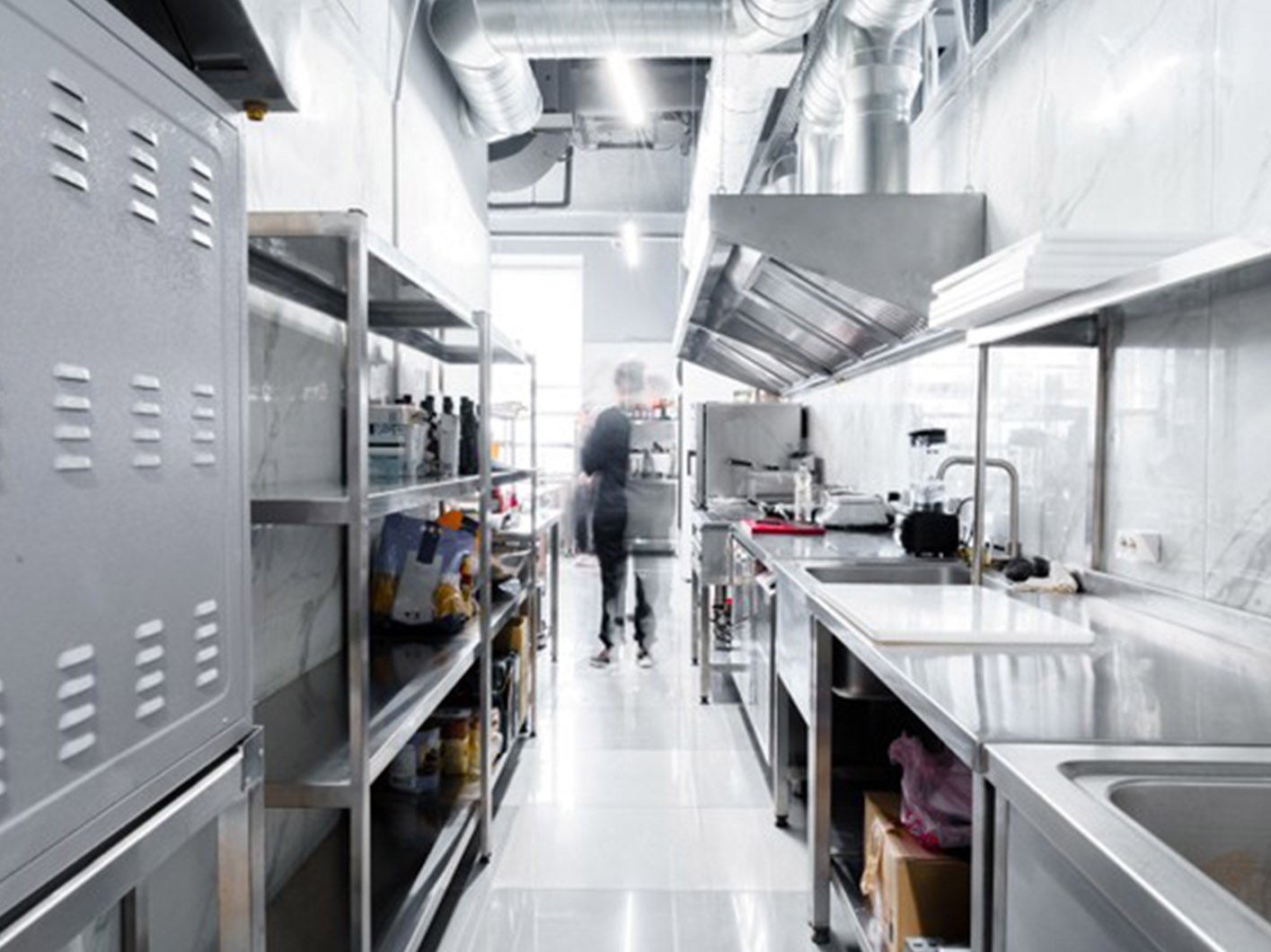 Very knowledgeable and respectful. Explained everything and was right on point! Would definitely recommend him and will use him again and again!
Our freezer was working but the rest of the fridge was not - we defrosted and put the freezer stuff in a cooler - called these guys - 20 minutes later the fan behind the freezer had been replaced at a really fair price - thank you
Chirstopher MOREAU
2021-12-14
They came to the house, took time to look at my dishwasher, tried a few things, concluded it wasn't worth fixing, and all without the big service charges I've had for other failed appliance service calls! Much appreciated.
Prompt, honest, fairly priced and did a great job fixing our dryer. Overall outstanding!
They are not only very good at what he does, but he's also very reliable, honest, and fair. They are the only person I call to repair appliances in our home. Simply the best.
Worked quickly and neatly. Friendly and professional service. I will definitely use them again really good.
These people are the best. Very trustworthy and knowledgeable. Not too pricey. Very nice to deal with . They know their business.
Very friendly and professional. Quick response and great repair work. Had our dryer back up running in no time.
They serviced our LG washer. Extremely polite and informed. We will definitely use them again.
Responded very promptly. Very helpful. Would definitely use this guys again .
REQUEST SERVICE NOW!
Free estimate with repair (open daily 9:00 – 17:00)